Vegan protein , or vegan protein, is a quality alternative without animal origin, which allows the consumption of important macronutrients for the proper functioning of the body. Vegan options are sources of energy and amino acids and range from soy, peas, rice, among others.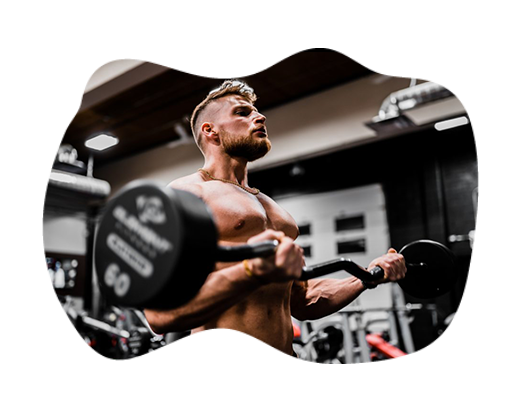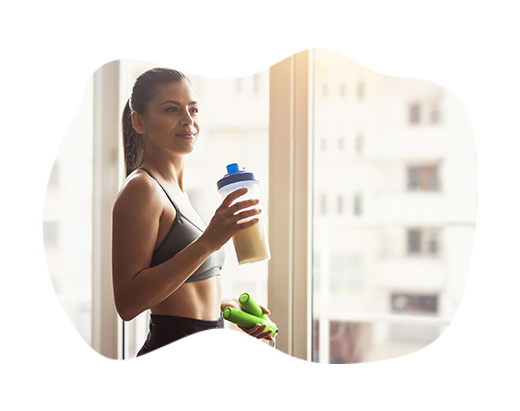 WHAT IS VEGAN PROTEIN FOR?
Vegan protein serves to maintain a balanced diet and replenish the nutrients needed by the body, especially after physical exercise, as it contributes to muscle protein recovery and synthesis, in addition to its antioxidant power.
Learn about some benefits offered by vegan protein supplements.
Contributes to the maintenance of muscle mass and bone mass;
Helps in the process of muscle hypertrophy;
It presents positive results in weight control with the feeling of satiety;
It can help reduce the risks of conditions like high cholesterol, kidney failure and hypertension.
HOW DOES VEGAN PROTEIN WORK IN THE BODY?
When performing physical exercises, the body needs proteins to be broken down during the inhibition of protein synthesis, that is, to generate energy for the muscle and increase the oxidation of branched-chain amino acids. In this way, in the post-workout, protein synthesis increases, which is characterized by muscle recovery and, therefore, the role of vegan protein is fundamental for the process of muscle hypertrophy to occur.
HOW TO CONSUME VEGAN PROTEIN?
Vegan protein can be consumed in several ways, such as in the preparation of shakes and even in recipes for cereal bars, hamburgers and salads. Talk to a nutritionist to understand how to insert it more efficiently into your diet so that you can eat according to the ideal needs for your training routine.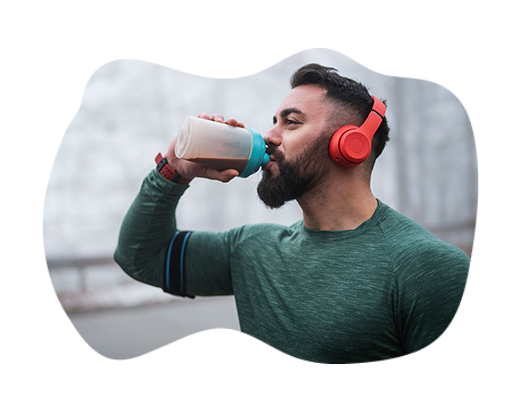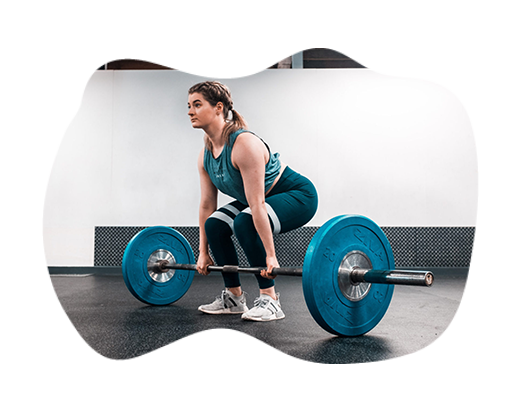 WHAT FOODS ARE RICH IN VEGAN PROTEIN?
Among the food sources of vegan protein are legumes (peas, beans, chickpeas, lentils, soy and derivatives) and oilseeds (almonds, chestnuts, walnuts, sesame and sunflower seeds, among others); in cereals, it is found in brown rice, oats, barley, rye, corn and wheat, which are rich in amino acids that are lacking in legumes.
In addition, proteins are present in different parts of the structure, such as leaves, flowers, seeds, roots, and stalks, among others.
Subscribe to our Newsletter