This product, which has been consumed in greater quantity and frequency every day, is the result of a series of industrial processes that are applied to milk, Whey Protein has been sought after by gym goers and also practitioners of physical activity in general, for technical definition only whey proteins can be called whey protein. In addition, this supplement has as main objective to provide proteins of high biological value that can be used in the work of muscular anabolism, maintenance of muscle tissue or recovery of fibres of practitioners of physical activity in general.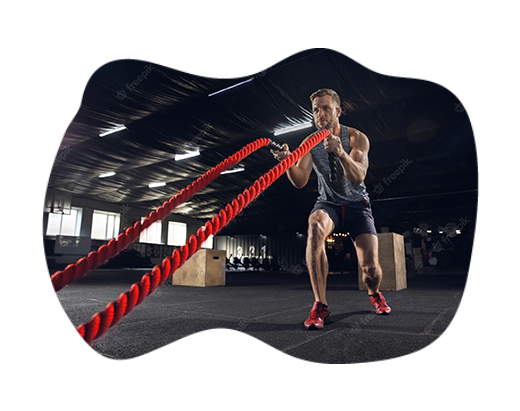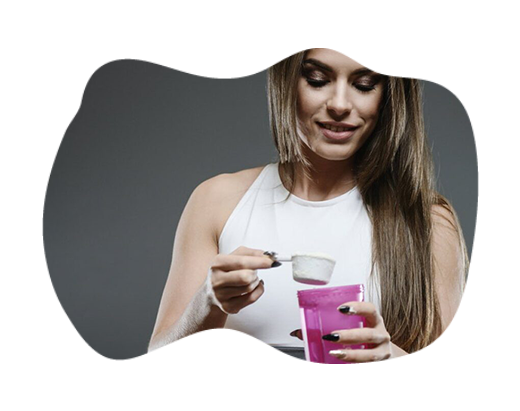 HOW TO CHOOSE THE RIGHT WHEY PROTEIN?
First of all, we inform you that the best option is always the one made by health professionals. After verifying your personal characteristics and nutritional demands, by intellectual property logic, the nutritionist will be the most suitable professional.
In general, it can be said that concentrated protein is indicated for those looking for the best cost-benefit. Whey concentrate and isolate have higher levels of protein and lower levels of fat or carbohydrates. In addition, there are still food intolerances and allergies, which can direct consumption to concentrate and isolate whey. All have rapid absorption by the body, which can be advantageous pre and / or post-workout to avoid muscle catabolism, among other undesirable situations.
WHEY PROTEIN: WHEN TO TAKE IT?
Whey protein can be consumed within 2 strategies.
The first strategy would be to consume whey before and/or after training, as this conduct aims to meet the needs created by high-intensity exercises. The ingestion of fast-digesting proteins in these two moments helps in muscle recovery.
The second way would be to use it as a dietary supplement, consuming a portion of whey along with meals low in protein-rich foods.
Even if necessary, the product can be consumed within these two strategies on the same day and by the same person.
HOW MUCH TO TAKE OF WHEY PROTEIN?
To find the optimal post-workout protein supply, by default, we use the value of 0.4g for each kg.
Ex.: individual weighing 80kg 80 x 0.4 = 32g of protein
Remember that this calculation identifies the amount of protein and not Whey. To find the ideal dose of the supplement, it is necessary to consider the product's protein concentration. For the same example above, consider the use of 80% Whey Protein Concentrate:
Eg: 100g Whey → 80g Protein
Following the calculation, to obtain 32g of protein, a dose of 40g of Whey Protein would be needed.
Note: the dose of Whey varies according to each case, as individuals have different food routines, metabolisms and training. Therefore, before using the supplement, the ideal is to look for a nutritionist who can indicate the correct dose for you.
WHEY PROTEIN ISOLATED AND CONCENTRATED: UNDERSTAND THE DIFFERENCE
All these variations of Whey Protein are obtained from the removal of non-protein elements from the whey, the only difference is the method used, which results in different concentrations of protein, carbohydrates and fats.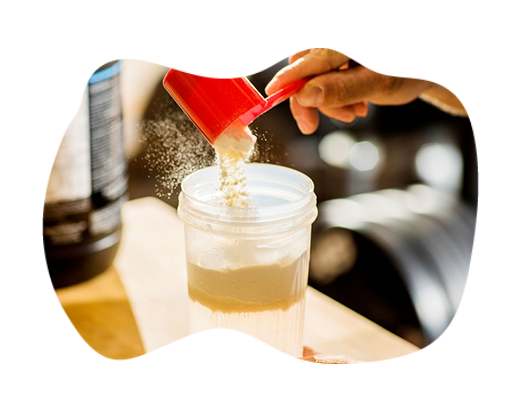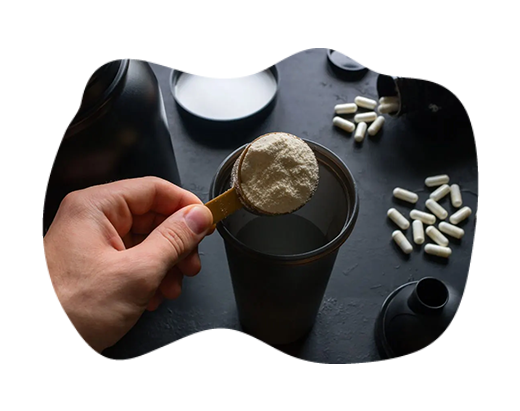 The WPC serves from top athletes with high performance to sedentary people in search of health, a product made exclusively with whey proteins, it has a very high concentration of essential amino acids which gives it excellent anabolic power.
Whey protein version for those who have digestive disorders with lactose consumption, in addition to serving those who want the most nutrients with the lowest calorie value, whey isolate natural flavour has the highest possible protein concentration to be found in protein supplements.
Subscribe to our Newsletter