VITAMIN C: WHAT IS IT FOR?
Vitamin C can be taken directly with water and is absorbed by the body very quickly. For those who usually practice intense physical activities, this vitamin helps in the result of training, as it has intense antioxidant action and contributes to fighting free radicals. This makes the body more protected and healthy. Vitamin C prevents muscle injuries and some damage to cell membranes, which improves the athlete's performance.
Vitamin C is very important to defend the body from infections and to protect the walls of blood vessels. In addition, it is also essential for forming collagen fibres, which are present in almost every tissue in the body. This product can no longer be left out of your training routine with many important functions.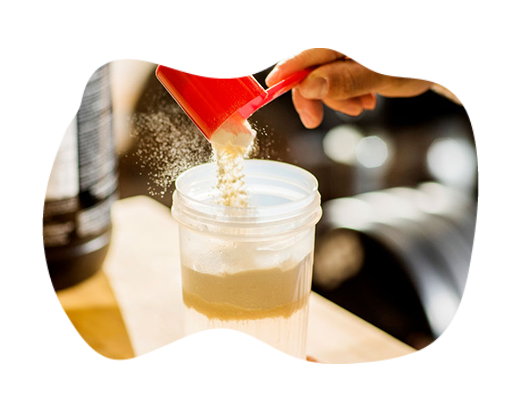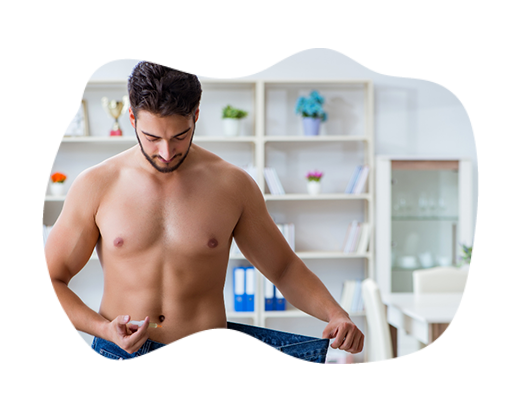 WHAT IS VITAMIN D USED FOR?
Vitamin D regulates the amount of calcium and phosphorus in the blood. It is involved in several cellular processes, most notably in controlling blood pressure. This nutrient is so essential that it helps prevent cancer. For athletes, it also helps to enhance strength further, improving their development. We cannot fail to ingest vitamin D, as it needs to be present to live healthily.
Vitamin E — also known as tocopherol — is an essential human nutrient, and its ability to protect the cell membrane can help fight the harmful effects of free radicals.
There is evidence that vitamin E also plays an important role in protecting against cardiovascular disease and cancer.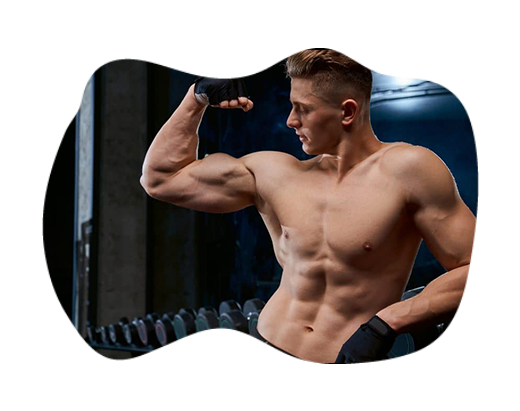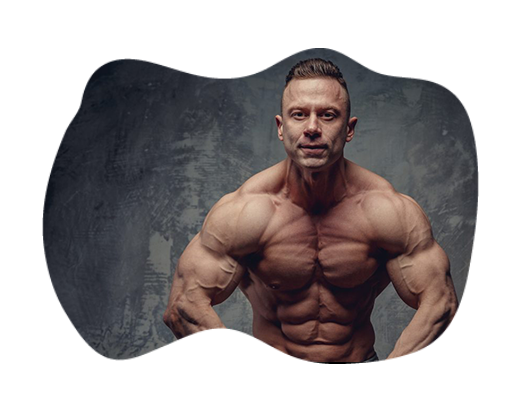 The B complex is a set of essential vitamins for our body's various metabolic functions. They can be found in some foods and in a concentrated way in supplements to supply the amounts your body needs daily.
The B complex of vitamins is composed of 8 of these micronutrients, namely: Vitamin B1 (or Thiamine), B2 (or Riboflavin), B3 (or Niacin), B5 (or Pantothenic Acid), B6 ​​(or Pyridoxine), B7 (or Biotin), B9 (or Folic Acid) and B12 (or Cobalamin). The more we exercise, the greater the demand for these nutrients. So be sure to include them in your routine.
A healthy body must always have nutrients such as vitamins and minerals available in reasonable amounts. The demand can increase even more with physical exercises, such as those practised in the gym. That's because these nutrients are indispensable for various body functions and especially aid recovery and performance during physical activity. Some also act in antioxidant defence, immunity, heart rhythm, oxygen transport, bone health, and nerve impulse conduction. The multivitamin supplement is the product that brings together the main nutrients.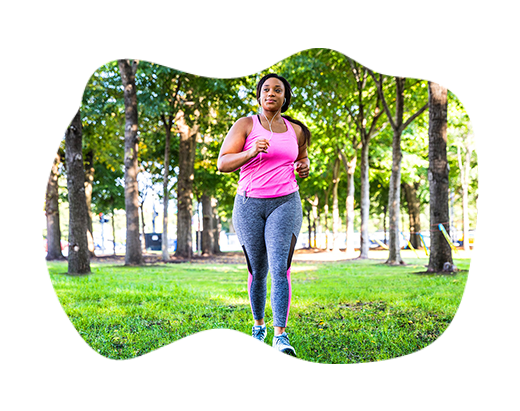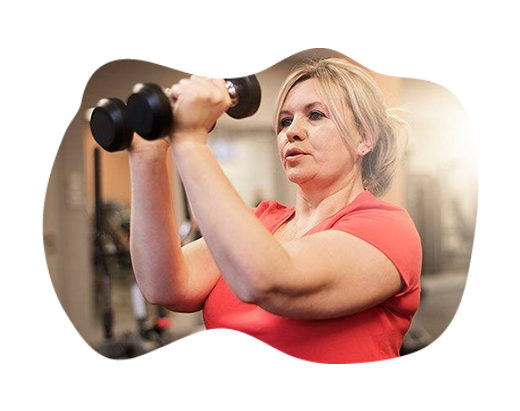 One of the products that have gained increasing popularity among physical activity pr
practitioners is L-carnitine. It is an amino acid produced by the body or consumed via the diet - in food or supplementation.
L-carnitine is involved in transporting fatty acids to the mitochondria — the cellular compartment where fatty acids are "burned". Through food, it is possible to extract this substance from foods such as meat and animal products, mainly. Avocados and soybeans, meanwhile, can act as plant sources, but the best source is meat.
Subscribe to our Newsletter